BamBam Kids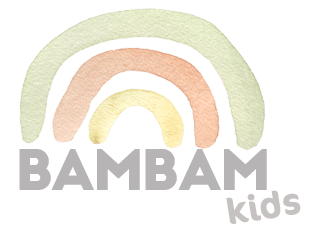 AKSEL BABY
Safety gates for the modern homes. Durable and eco-friendly, made with high quality carbon steel. 
All our gates can be installed in two easy ways - one of which does not require any drilling. All gate sets come with 3M stick pads to protect your walls. Our gates are designed with an auto-close feature (when door opens at less than 90-degrees), and also a double-lock design so your toddlers cannot open the gates easily. 
 *All sales are final and non-refundable, and the Company does not offer any money-back guarantees. You recognize and agree that you shall not be entitled to a refund for any purchase under any circumstances.
DESIGNER TPU PLAYMAT

Reversible TPU play mats that are plush, easy to clean, sustainable, safe.
Inspired by kids, and designed for the family.
KEY BENEFITS