Little Turtle Baby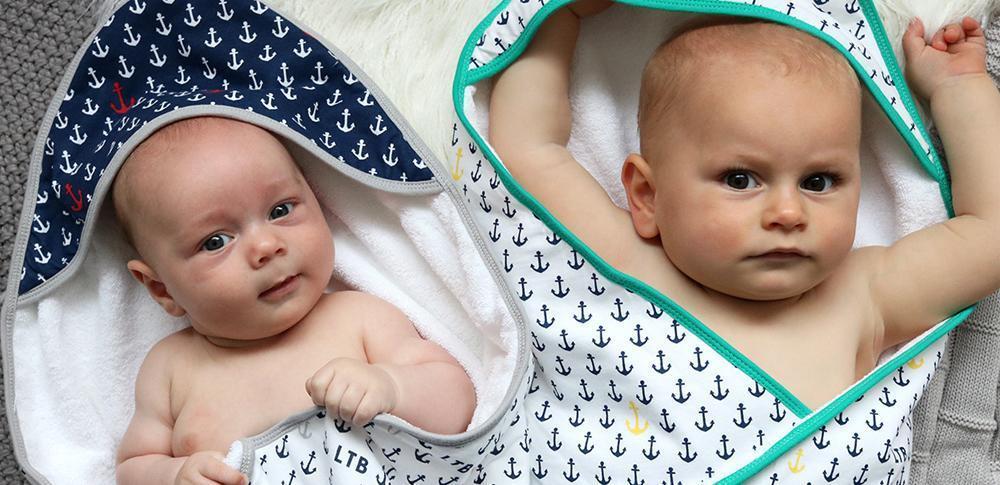 The main aim with Little Turtle Baby (Australia) is to create a range of attractive, useful baby essentials and be a company that mums, dads, grandparents, everyone can trust and rely on for high quality and reliable products every time. 
Kim Phillips, a Melbourne mum of two, was looking for a way to share all that she learned during her journey as a new mum, and saw a need for a range of beautiful, affordable and functional baby essentials.
Previously having had a high-energy career in Event Management, Kim missed the "action" work life presented, and was looking for a new challenge. Having spent a lot of time researching, trying and buying multiple baby wraps, sleeping bags and other everyday "essentials", Kim soon learned it was so easy to feel overwhelmed by choice, end up spending way too much money on the wrong things, and how important it was to find a company you can trust when it comes to quality, reliable and quick service, and long-lasting products that will make your baby comfortable and sleep well (and hopefully for a long time!).
Kim enjoys taking her experience and skills from her previous career and learning constantly in the very different "retail world". Balancing family life and the business is a continuous juggling act, and Kim likes to stay on top of things by keeping fit, doing fun runs and socializing with friends.