Special Group Offers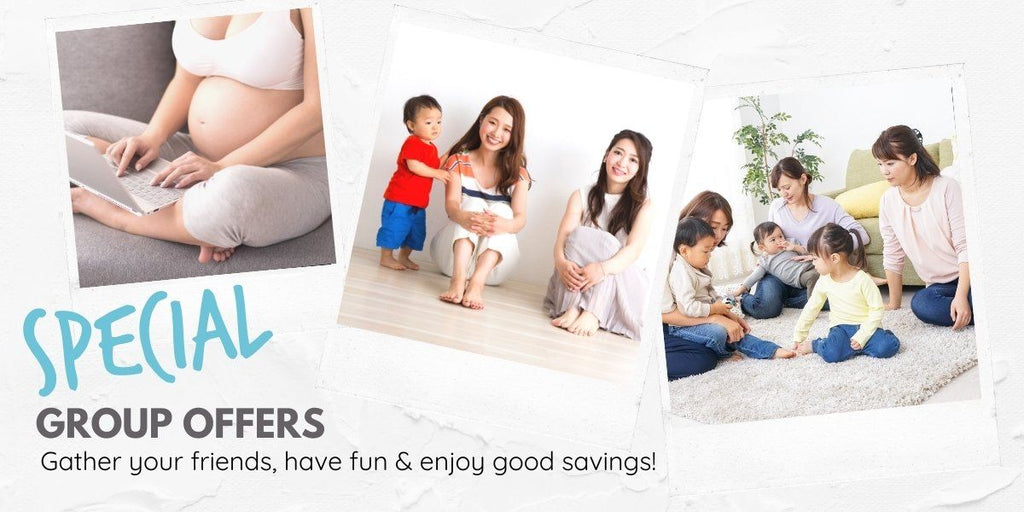 We have been thrilled to always connect with you parents. In light of #goodthingsmustshare spirit in our BabynatureCo. community due to many requests, we have kick-started SPECIAL GROUP OFFERS (LIMITED QUANTITY).
HOW DOES GROUP BUY WORK?
Introducing Special Group Offers!
Based on increasing feedback of #goodthingsmustshare spirit in the BabynatureCo. community -
Enjoy BabynatureCo.com Special Group Offer in three easy steps:
Step 1: Start The Group
Choose your preferred deal and start the group by placing an order first.
Step 2: Share The Group
Share the Special Group Offer link with your friends to complete the deal.
*Make sure orders are made via your personalized unique shared link to complete the deal.
Step 3: Buy Together, Save Together!
Save with your friends when the Special Group Offer is successful within stipulated hours or the remaining limited time period of the deal.

Click here to find out more about the Terms and Conditions of SPECIAL GROUP OFFERS.